All Rooms
We have a saying here in Costa Rica: Pura Vida. It means full life - and at Blue Osa, we aim to give our guests just that. Each of our rooms and bungalows are uniquely designed to deliver on comfort, convenience and relaxation. Whether it's heightened ocean views, a serene garden setting or a spacious beachfront bungalow, at Blue Osa you'll find purpose-built, jungle-chic rooms that create the ideal setting for a tranquil, restorative retreat.
Freedom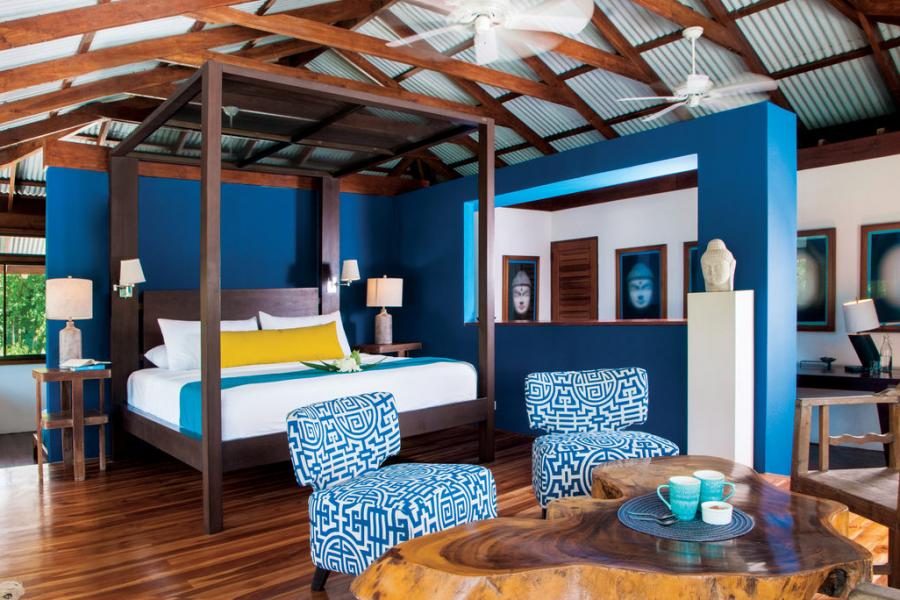 Feel on top of the world in this beautiful highly sought-out gem - Blue Osa's premium penthouse suite. This suite sits on t...
View Freedom
Peace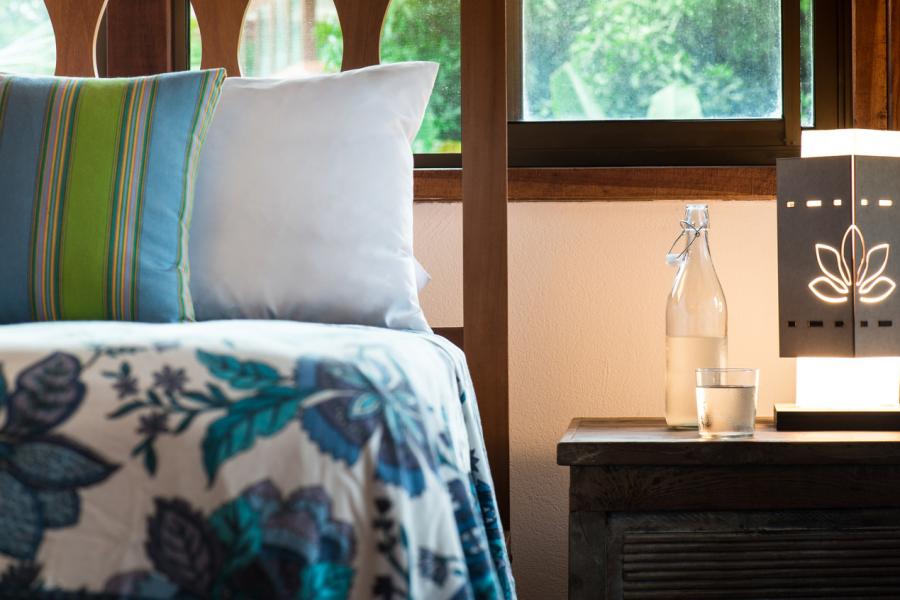 Find your true inner Peace in this 2nd level, beautiful spacious room with ocean views overlooking the lush landscape. Enjoy gazing out...
View Peace
Breath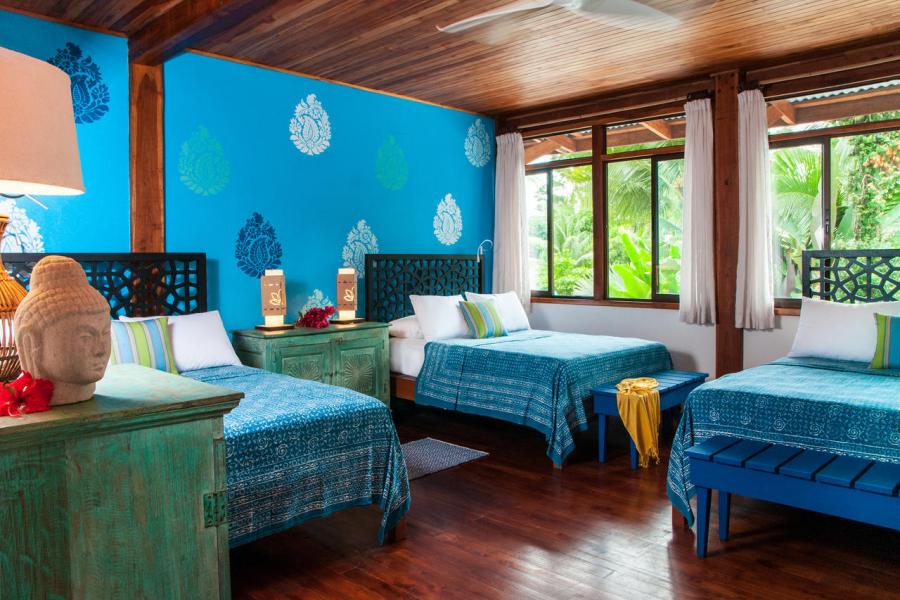 Do not miss this 2nd level room with breathtaking views of the ocean and beautiful natural light. You will be kissed by the sun each m...
View Breath
Harmony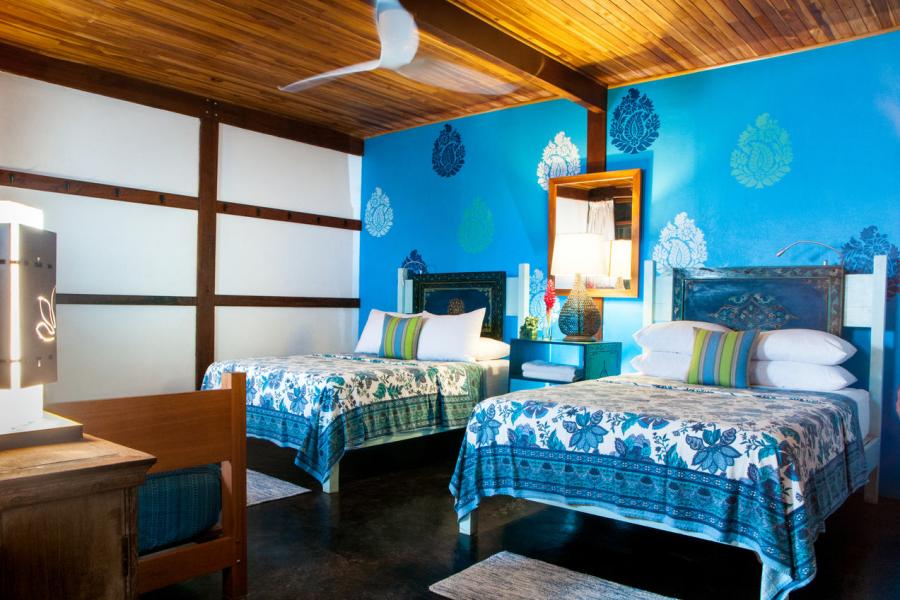 Perfectly positioned in the heart of Blue Osa, this generously sized room with two double beds and one twin bed accommodates three people co...
View Harmony
Bliss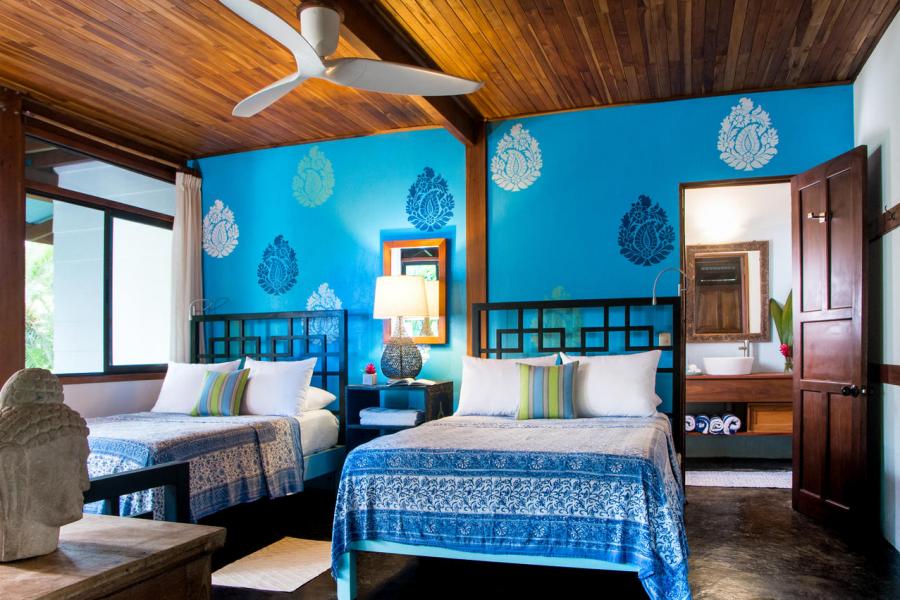 Situated at the heart of Blue Osa, Bliss offers a true Costa Rican experience while still delivering on convenience and comfort. Leave the a...
View Bliss
Love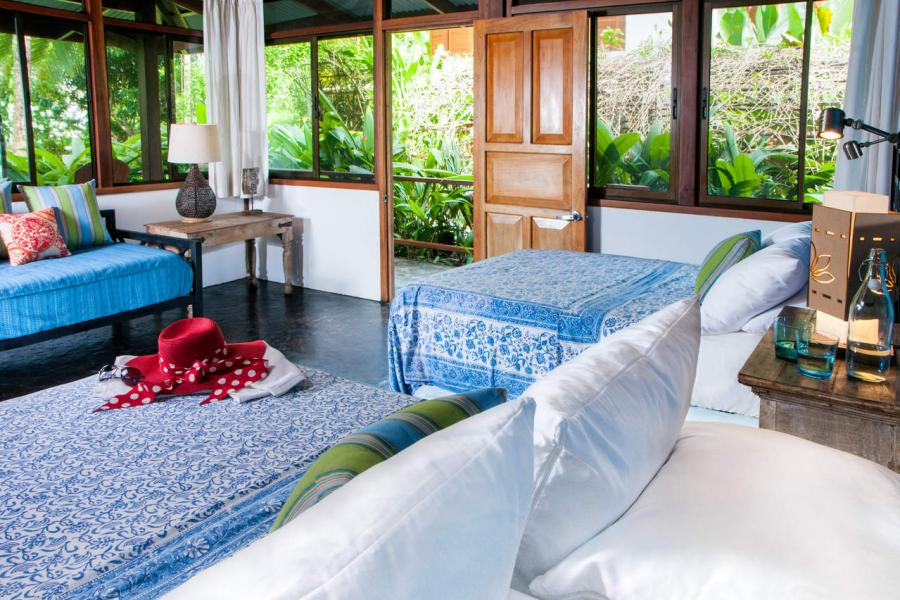 "Where there is love, there is life," ~ Gandhi Indulge in one of Blue Osa's premiere rooms just moments from the seclud...
View Love
Shanti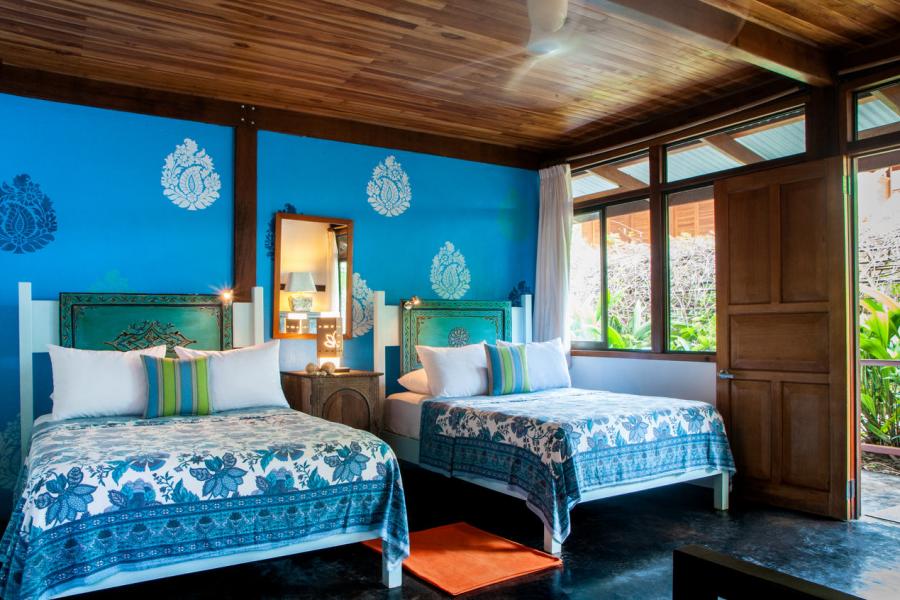 "Shanti: the Peace which passeth understanding" ~ T. S. Elliot Centered in the heart of Blue Osa, this generously sized room w...
View Shanti
Om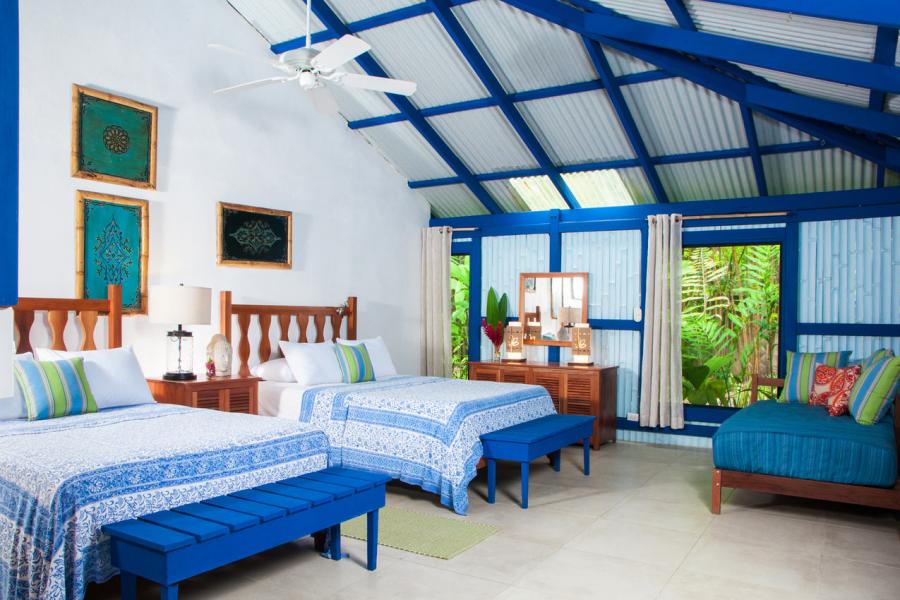 Welcome to the jungle! If it's a true Costa Rican experience you're looking for, this is the room for you. Enclosed by beautiful...
View Om
Karma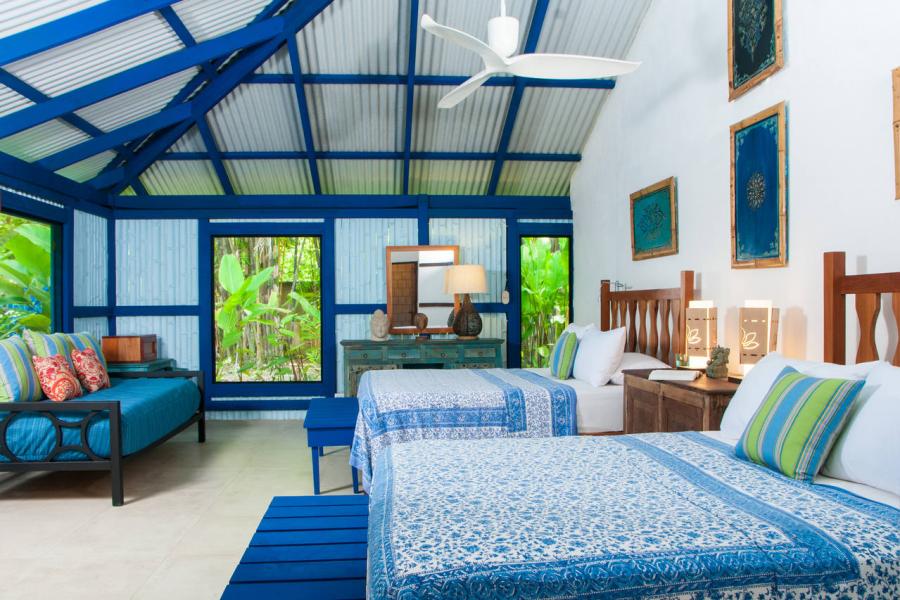 Take a walk on the wild side and immerse yourself in the jungle to enjoy all this room has to offer. Enclosed by beautiful trees and bushes,...
View Karma
Balance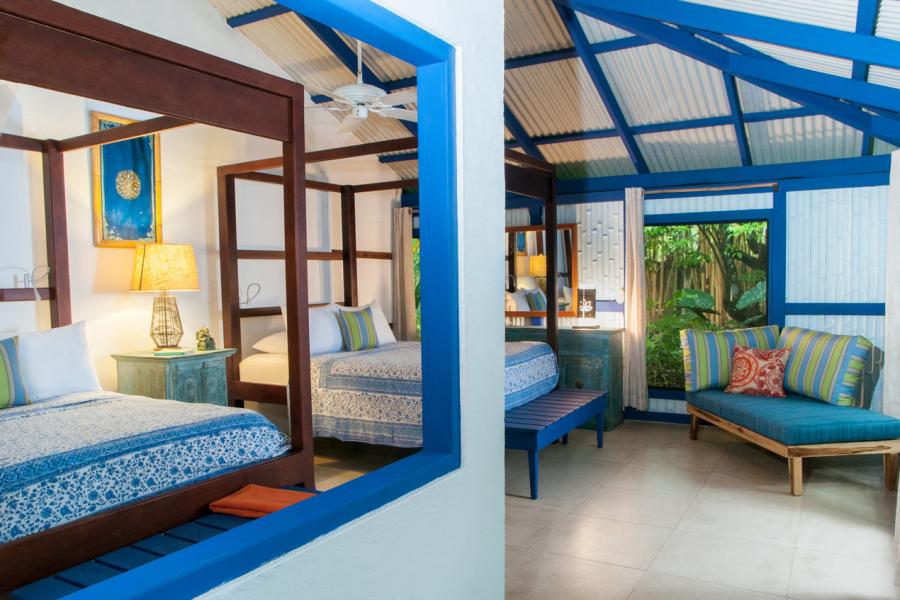 Sumptuously nestled amongst the trees and wildlife of Blue Osa, prepare for an authentic Costa Rican experience. With one queen bed and one ...
View Balance
Namaste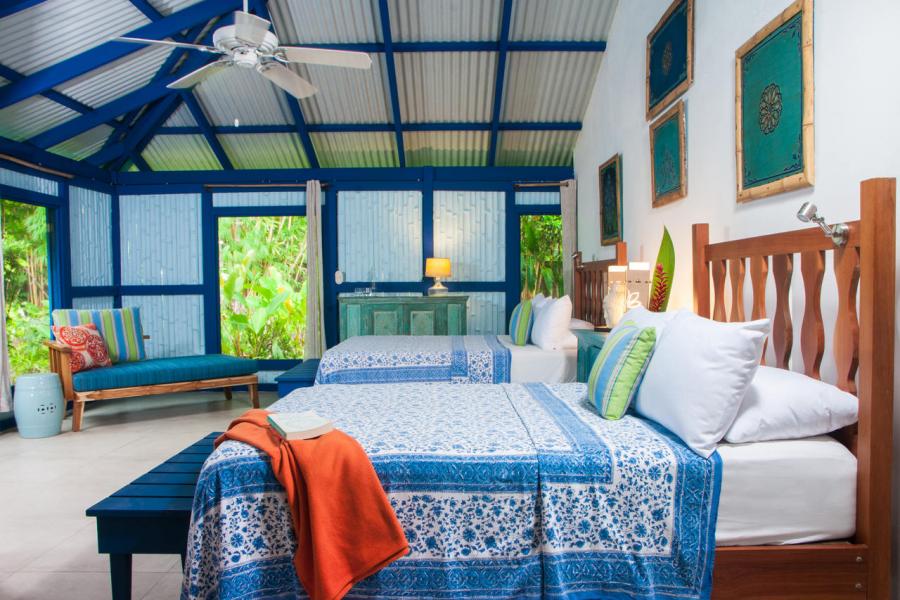 This beautiful space is perfect for your morning meditation, it is located just inches from the 70-foot chlorine-free lap pool. Nestled cozi...
View Namaste
Faith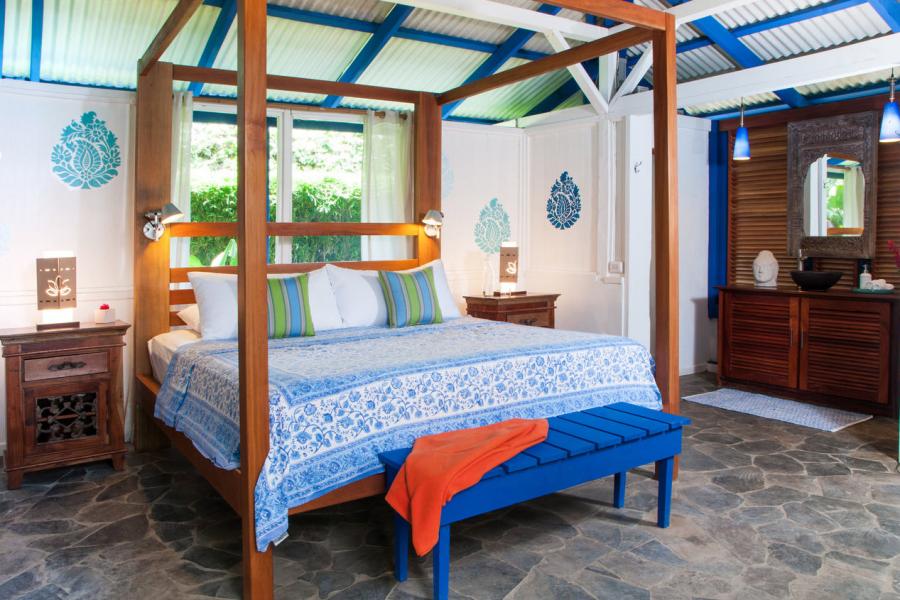 The hidden gem of Blue Osa, Faith is our premium bungalow offering, affording guests a unique experience unlike any other with open air acce...
View Faith
Moksha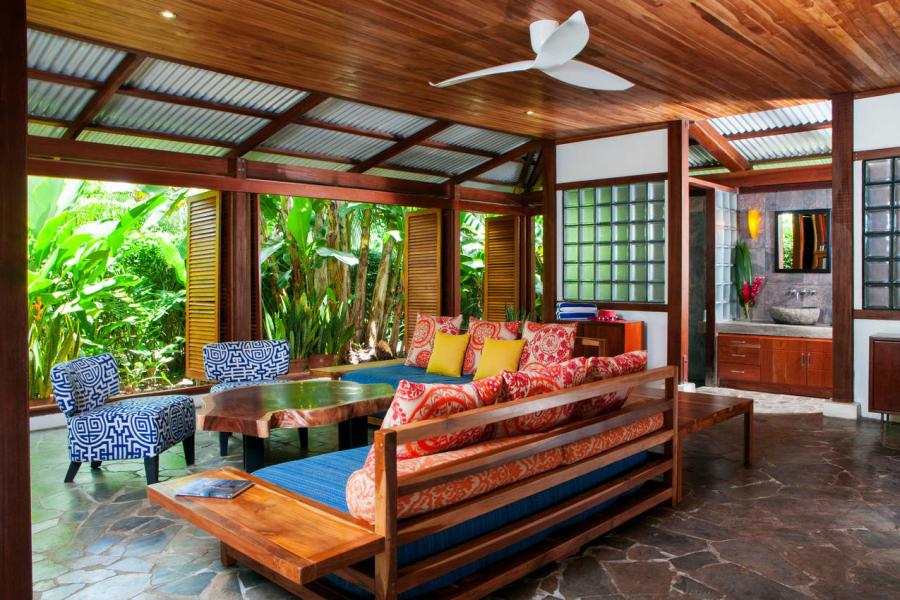 Moksha means "the attainment of spiritual freedom here on earth". And in Blue Osa's Moksha, you will experience just that.&nbs...
View Moksha